FREE COLLECTION
from our stores locally
DELIVERED & INSTALLED
6 Days a week
INSTALLATION & DELIVERY
Starting from £39.00
All the Latest in appliance news, promotions and updates from Rickmores Electrical Centre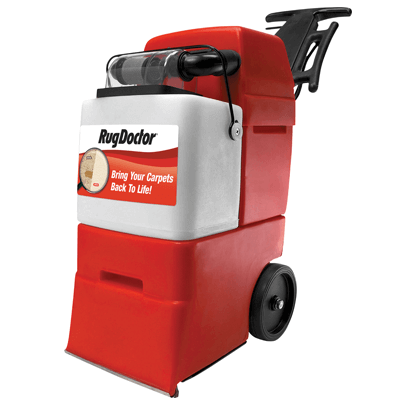 Rug Doctor has the power to remove dirt and grime hiding in your carpets and upholstery. The results will leave your carpets looking like new!
Professional quality cleaning results.
Rug Doctor's innovative one-pass carpet clean gives you professional results everytime.
In this pass, the Rug Doctor uses the following three -step process - Injection, Agitation & Extraction - to transform & revive old, tired looking carpets
Hire Now
You can hire a Rug Doctor machine from us, all you need is 2 forms of I. D. and a £20 cash deposit.
£22.99 for 24 hours
£28.99 for 48 hours
Leave Us a Message
Let us know your contact details and how we can help
A member of the team will be in touch with you soon.
Rug Doctor Cleaning Solutions
Rug Doctor's specially formulated carpet cleaning range is designed to transform your carpets and upholstery. From carpet detergents to specialist stain removal sprays, your carpets will look, smell and feel like new.
Carpet Detergents
RRug Doctor's range of cleaning solutions are specially designed to work with Rug Doctor machines. Their professional range is sure to meet your cleaning needs, from general detergents to specially formulated stain removers which we keep in stock.
Carpet Detergent with Spotblok®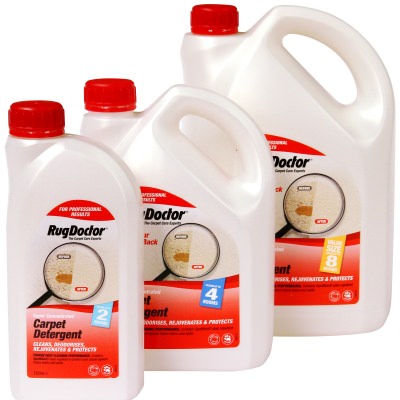 Oxy Power Fabric Cleaner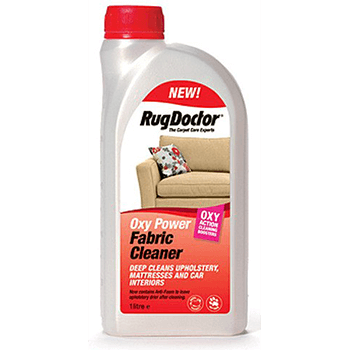 Oxy Spot Cleaner